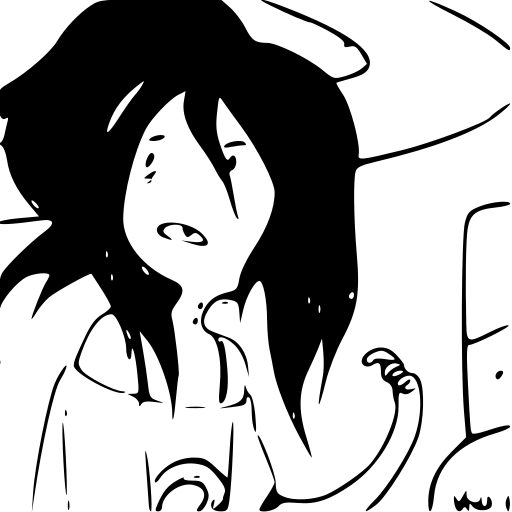 Hi, I'm Thomas Letan (lthms) (he/him).
You read something which caught your attention and you are interested in starting a discussion? Don't hesitate to shoot me an email.
🏃 Running Log
Each square is a kilometer, and if two consecutive kilometers share the same color, then they have been run during the same running session.
2023
2022
2021