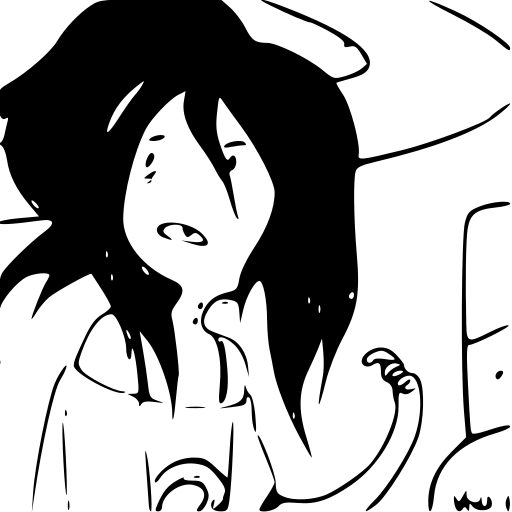 Hi, I'm lthms.
I don't like syntax highlighting, but I like types and functional programming languages. He/him.
Interested in starting a discussion? Don't hesitate to shoot me an email.
It takes a gate as an argument and returns a new gate. If the former is not locked, the latter is open. Otherwise the argument is returned as is.